Road Trip - A New Journey
Welcome to our competition area!
This month we're getting ready for Summer and have three copies of the fantastic new Road Trip album to give away.



For your chance to win this great prize, all you have to do is enter your details here...


Congratulations to David Pimblett, Martin McConville, Paul Bakewell, Julie Hunter and Madalaine Collins - the five lucky winners from last month's Greatest Ever 70s Groove competition!


Closing date is Saturday 6th June, with the winners announced here on Monday 8th June.
Good luck!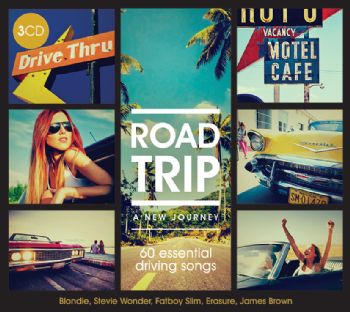 By entering our competition, you'll automatically receive our bi-monthly newsletters with details of our new releases, special offers and competitions.